01
TrvX
Our staple workout combining strength, cardio, and muscular endurance.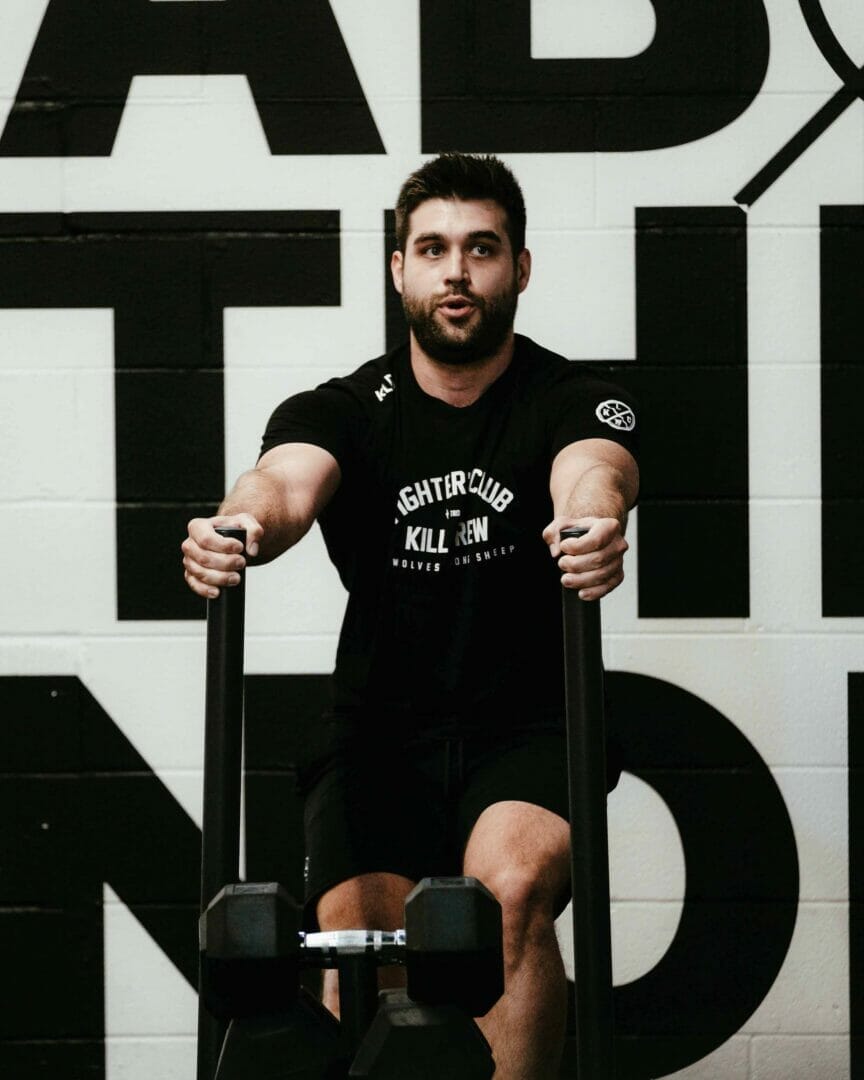 02
Sweat
HIIT sessions working through different exercises with the intention of working your heart rate to optimal performance and calorie burning zones.
03
Strength
Our conventional strength training session intended to build quality strength through compound movements and accessory work.
Memberships
Check out our pricing
Our gym offers membership options starting at just $100/month. Learn more about our pricing options now.
Learn more about our membership options
Fill out the form below to get started
Learn More