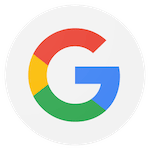 I have been to many gyms in my life, but none compare to TruFit! This is not just a place where you come in, do your workout and stay disconnected. The member and coaches become like family. Everyone encourages each other to strive for their best. It doesn't matter if you are a beginner or a hardcore gym rat, you will be able to complete the class and you will leave feeling stronger and happier. So happy to have found this TruFit Community!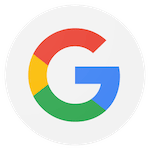 This gym is great. The coaches do a wonderful job motivating and also coming up with fun and challenging workouts. You're definitely inspired to go beyond your own self-imposed limits. And the people that are attracted to this place are high quality. I've already made some good friends in only a few months. If you want to get fit and have some fun doing it, this is the place!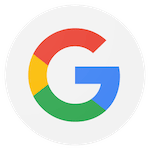 Trufit is amazing! Not only are the coaches knowledgeable and encouraging but they know how to make each workout fun and challenging. I've enjoyed becoming part of this amazing community! Workout partners turn into friends who support, encourage, and celebrate each fitness goal achieved. Love it here!!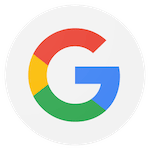 Best gym I have ever joined!!! This is the most amazing fitness community with outstanding, knowledgeable and motivating coaches! I love the variety of workouts so there is never a chance of getting bored. A perfect balance of strength and cardio. The challenges and events throughout the year are supportive, fun, build friendships and community. The results are there as well. In this year as a member I lost weight, gained muscle, and set personal records in all of my running distances.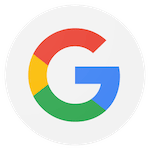 I joined TruFit exactly one year ago and I couldn't be happier with the progress I've made with my personal health and fitness. The scheduling app is easy to use. There's a variety of different classes and class times. All of the coaches know you by name. They are great at motivating you and making you feel confident at the same time. It's a great community and I look forward to working out every morning!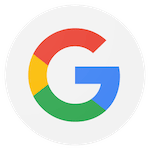 TruFit motivates me to do an all encompassing workout, compared to what I would be doing on my own in a gym. I enjoy group fitness because I feel as though I work harder and have better results. The coaches are amazing! If you want challenging but fun workouts time after time with a staff that truly cares about your fitness, then TruFit is the place for you!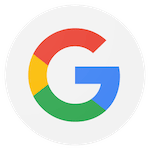 TruFit Heartland has given me an amazing gym experience. The coaches are committed to encouraging and including people of all ability levels. They take the gym experience to a whole other level by including information on nutrition as well. I look forward to starting my mornings here everyday!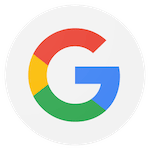 Trufit is the absolute best gym to be a part of. When I joined I thought I was just going to workout and reach my fitness goals but I gained so much more, I gained a family. It a truly something I wish everyone could experience! No matter your fitness level there is a place here for you.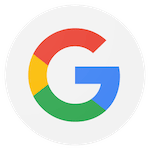 This gym has been a wonderful thing for me. Almost two years in and I have become addicted to it. The sense of community is wonderful. The camaraderie amongst the members & coaches is remarkable! You can be any size, any age, w/ any goal you want and there is someone around you always encouraging you. I have met new friends that has been the bonus to all of it! Thanks Trufit!!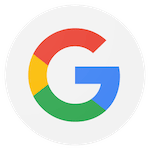 The coaches here are truly a blessing so helpful and encouraging. Trust me when I say we are a family and you want to be part of it.